Sectors
OTCFin offers solutions to cover the needs of each specific sector such us: Traditional Asset Management, Alternative Asset Management, Fund of Hedge Funds and Insurance.
Regulation
OTCFin's PATOne EDM platform makes it easier to comply with all regulations by centralising all data and calculating sensitivities for regulatory and stress testing scenarios, before finally generating regulatory reports.
News & Events
Latest news: WAY FUND MANAGERS suscribes to OTCFin - Morningstar PRIIP KIDs and EPT service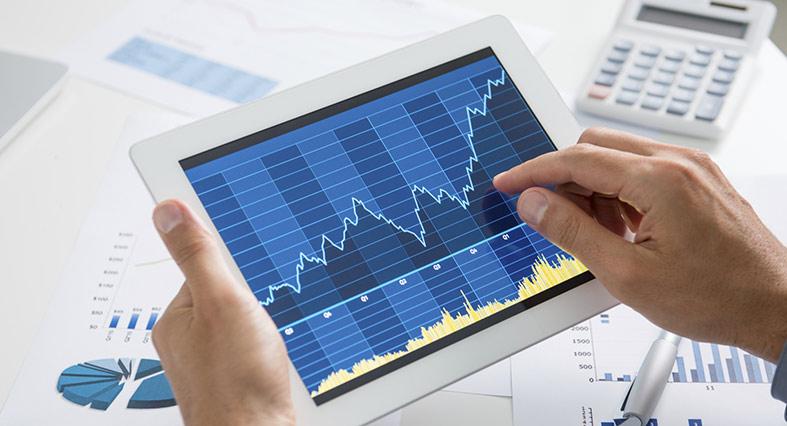 PATOne ® EDM is a high-performance platform that integrates data sources, risk analytics, and performance engines and reporting throughout the investment process.
Find out more...
OTCFin's PATOne® Suite
Complete mid-to-front office platform for all your portfolio and risk management needs.
Enterprise Data Management
Empower your team with centralized, accurate and actionable data.
Trust
20 years' experience in the buy-side industry, working han-in-hand with our clients.
Experience
Our staff is our greatest asset, combining skills and strengths in both IT engineering and finance.
Transparency
Our processes are built with full transparency to allow for end-to-end tracking and auditability.
Analytics, Portfolio & Risk Reporting
Reporting in-depth and flexible reporting for managers, analysts and your clients.