PATOne® Suite
Better reporting for better decisions
A
ll our solutions are based on PATOne® EDM, a high performance platform that integrates data sources, risk analytics, performance engines and regulatory reporting throughout the investment process:
Accelerated Integration and Transparency
Flexibility and Scalability
Extensive Asset Class Coverage with a comprehensive list of security, analytics and performance metrics for risk and regulatory reporting
Rule-based engine for data quality and compliance monitoring
Workflow connectivity to ``Best-in-Class`` data sources, risk & performance engines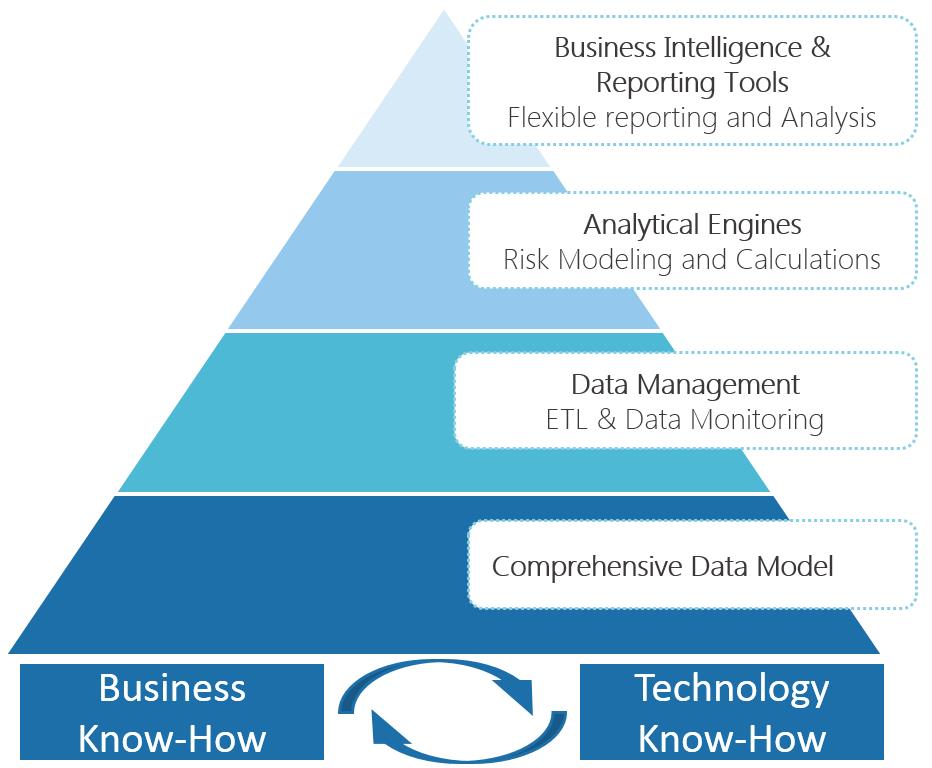 Benefit 1: Asset Class Coverage
Comprehensive, battle-tested data model designed to handle and store security, position, and transaction data for most asset classes.
Fixed Income Securities:

Government, Municipal, ABS, MBS, CMBS, CDO, CMO, Commercial Mortgages, Loans, Private Fl, Convertible Bond.
Equity

: Common, Equity Futures, Equity Index, Index Futures, Index Option, Rights, Warrants, ETFs, Mutual Funds, Equity TR Swap, Preferred and Callable Preferred.
Interest Derivatives

: Interest Rate Swap, Forward Rate Agreement, Cap, Floor, Swaption.
Credit Derivatives

: CDS Single Name, CDS Index, CMBX, ABX, TRX
Financial Commodity Future

: Bond Future, Interest Rate Future, Interest Rate Swap Future, Option on Bond Future, Option on Interest Rate Future.
Foreign Exchange

: FX Forward, FX Future, FX Swaps, FX Option, Option on FX Future, Currency Swaps.
Alternatives

: Hedge Fund, Funds of Funds, Private Equity, Real Estate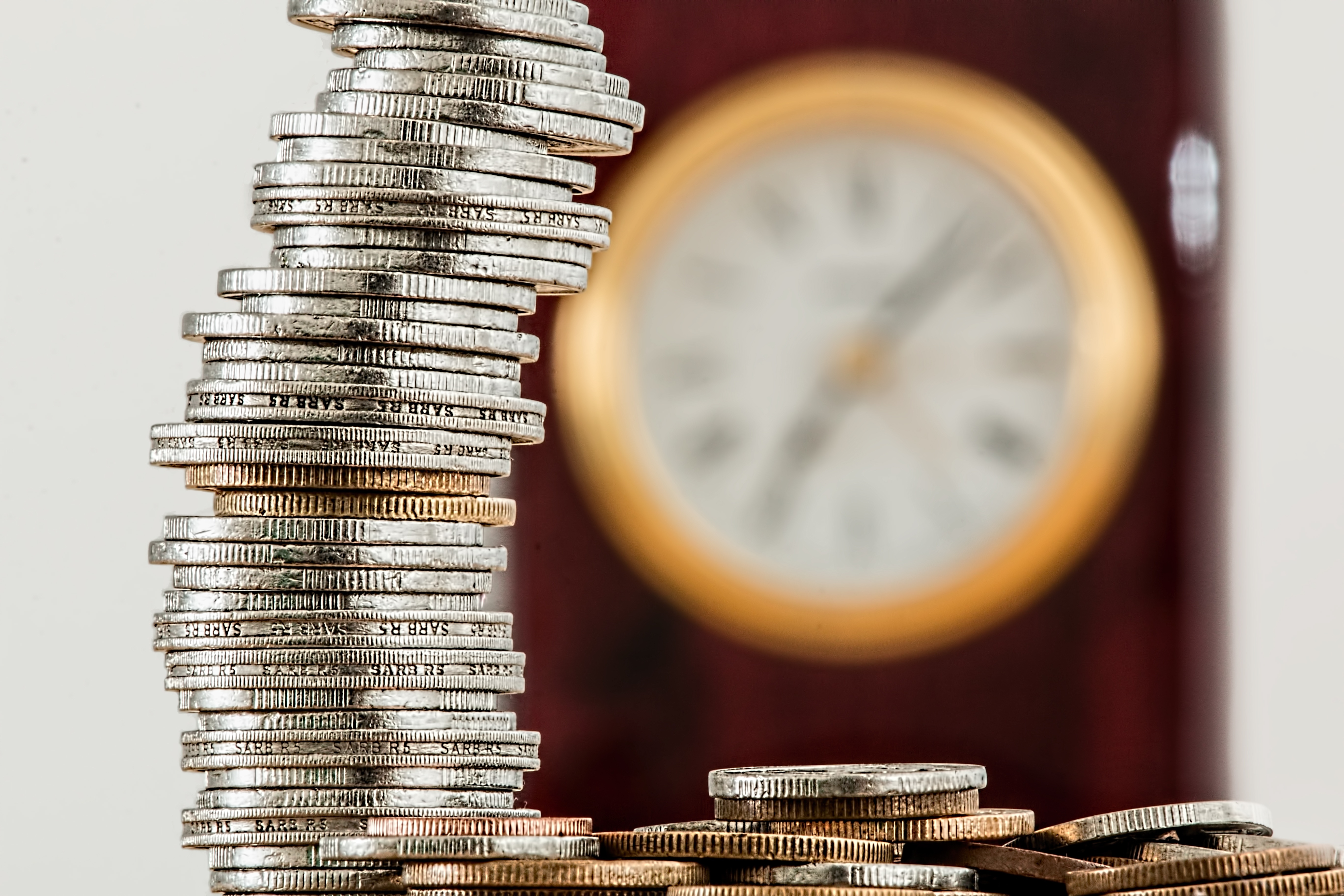 Benefit 2: Flexible & Scalable
Extensive data types coverage:

Security master, hierarchy, benchmarks and portfolios holdings, transactions, market data, analytics, market/credit risk and performance metrics, etc.
Adaptability to changing

Management and Regulatory reporting requirements,  e.g. LEI, EVA, ALM, Asset Allocation, RBC, Solvency II, AIFMD, Form FF.
Time Intelligence:

Stores time-series data
Golden Copy:

Ability to define hierarchy of data sources to produce a Golden Copy of data as well as full audit trail capability.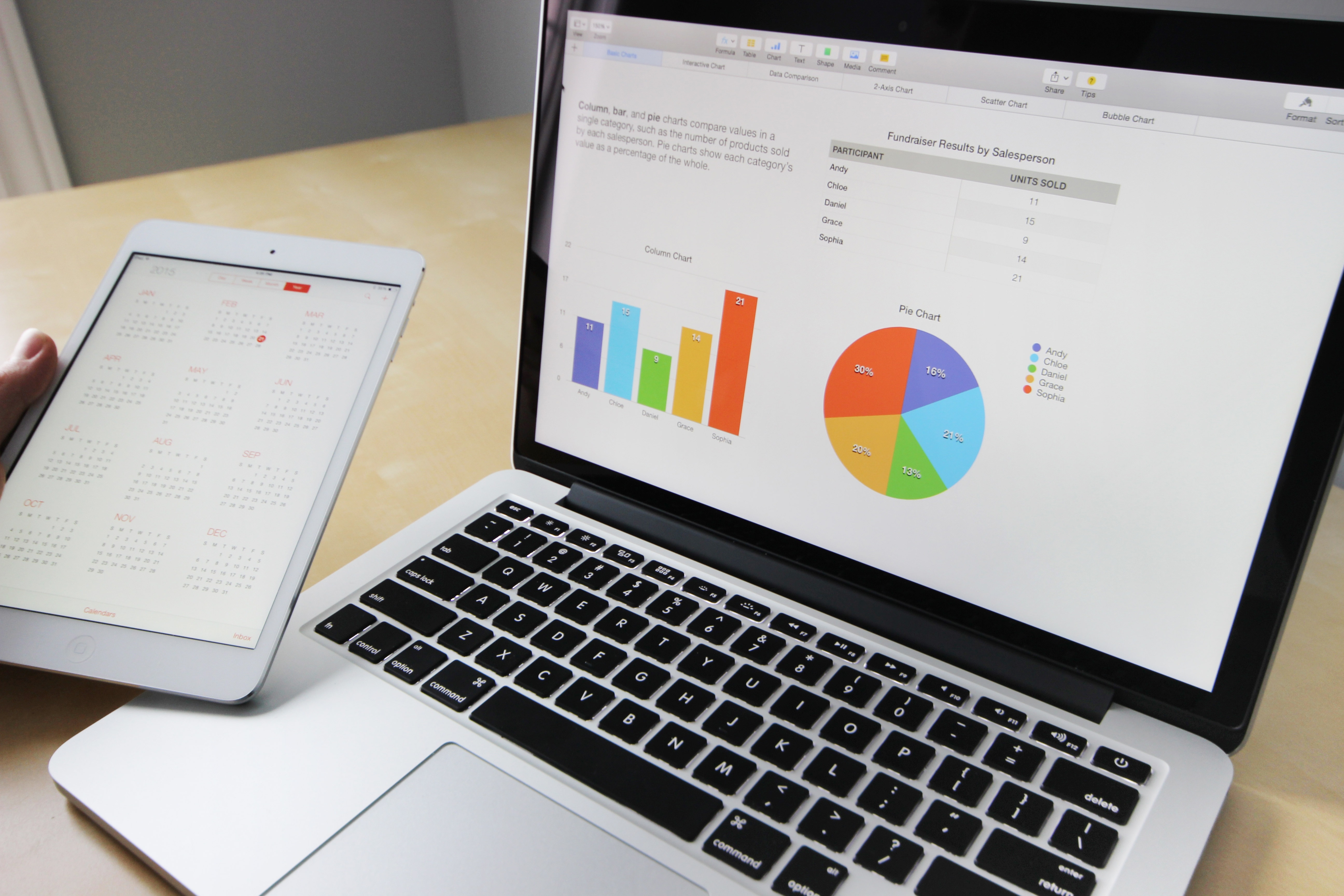 Benefit 3: "Best of Breed" Data, Analytics & Risk ETLs
PATOne® Logical Workflow Engine

enables the ETL processes to be configured flexibly depending on the data and computation sources.
Multiple data providers and third-party or clients' pricing, market & credit risk, performance attribution models are easily integrated into a single place for a "Best of Breed" approach.
Reference and Transaction Data Providers


·         Reference & Market Data, Prices
·         Indices & Ratings
·         Mid-Office
·         Back-Office, Admin, Custodians
Analytics Integration

Industry standards and Internal Models
·         Pricing/Sensitivities
·         Market Risk
·         Credit Risk
·         Performance Attribution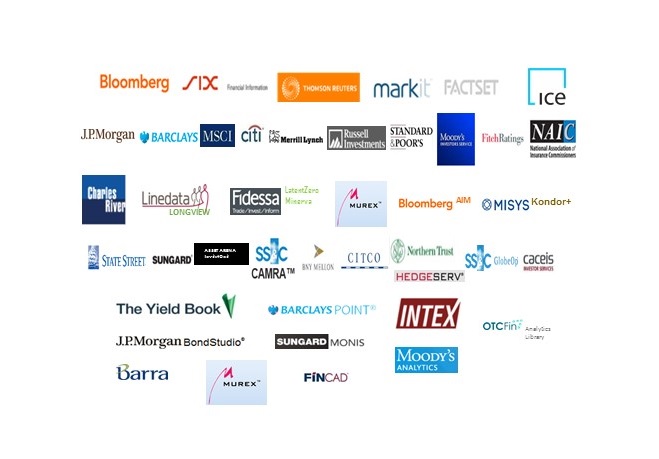 Benefit 4: Logical Workflow Engine for Data Quality
Cycle execution is monitored and generates data quality reports according to
pre-defined rules with filters, limits and thresholds.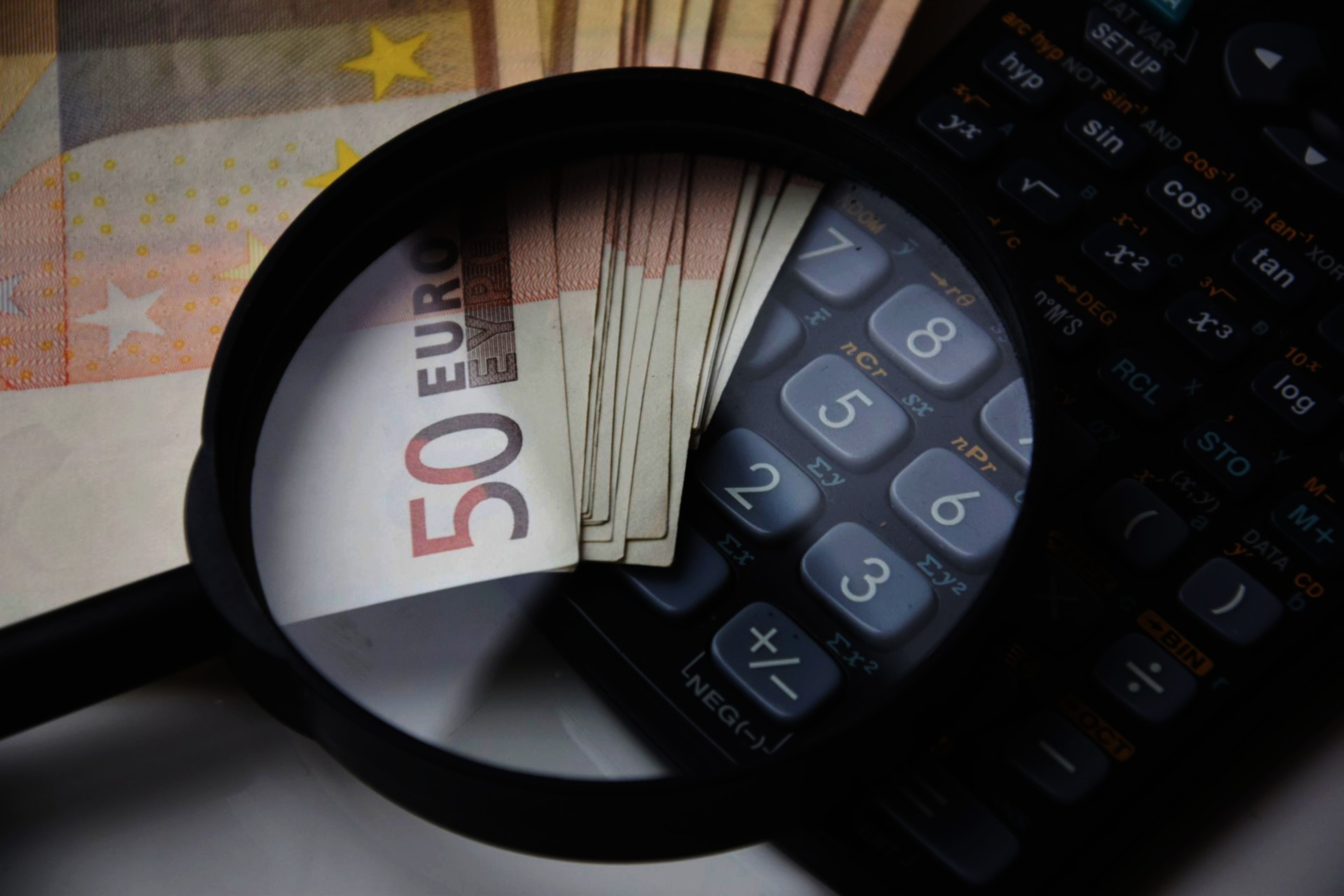 Benefit 5: Comprehensive Metrics for Analysis & Reporting
Sensitivities/Contributions
Equities:

  Beta, Delta, Vega, Gamma, Theta, Rho, Net Equity Beta.
Commodities/Macro:

Margin to Equity, DV01, Vega, YTM, Implied Repo Rate, CV01, Forward Price, OAS, Convexity.
Fixed Income:

 Rating, Obligor Rating/Sector, YTM, YTW, Effective Yield, WAL, OAS, OAD, Dollar Duration , Convexity,  Dollar Convexity, Spread Duration, Dollar Spread Duration ,Z Spread, Key Rate Durations 1Y-30Y, Partial Dollar Durations, Discount Margin, PVBP, DV01, Shift, Twist, Butterfly, Interest Rate Vega, Credit DV01, CDS Spread.
Structured:

1YCPR, LTCPR, 1YPSA, LTPSA, Convexity Cost, Delta, Gamma, Rho, Theta, Current Coupon Duration, Prepayment Duration, Prepayment Speed, Current Face, Dollar Write Downs, % Write Down, Projected Losses, Historical 1MCDR, Historical 12M CDR, 60+ DLQ, 1M Severity, 3M Severity, Current Credit Support, COLWAMYRS, COLWALA, COLNETCPN.
Convertible:

Fair Value, Implied Credit Spread, Implied Vol., Parity, Fair Value, Bond Floor, Premium Over Bond Floor, Convert Delta, Contract Delta, Convert Gamma, Contract Gamma, Vega, Theta, and Rho, Redeem Probability, Default Probability, Redeem Probability, Optional Conversion Probability, Conversion Premium.