COREP/FINREP
Comply your regulatory needs with OTCFin's PATOne Service
F
or regulations as COREP/FINREP, Solvency II and others, our specialists in the production of the format XBRL (Extendible Business Reporting Language) help our clients in its specification.
The XBRL has the purpose of simplifying automation in the exchange of financial information through the use of the XML language, which is the standard language for the exchange of structured information between different platforms.
In this sense, we believe that OTCFin's solution is one of the best in the market. It contributes in the generation of the XBRL, but also the pertinent validations. Our service adapts to any system or platform that our client may use, since we take care of all the loading and transformation of data from the client's system to our service, so its intervention is minimal.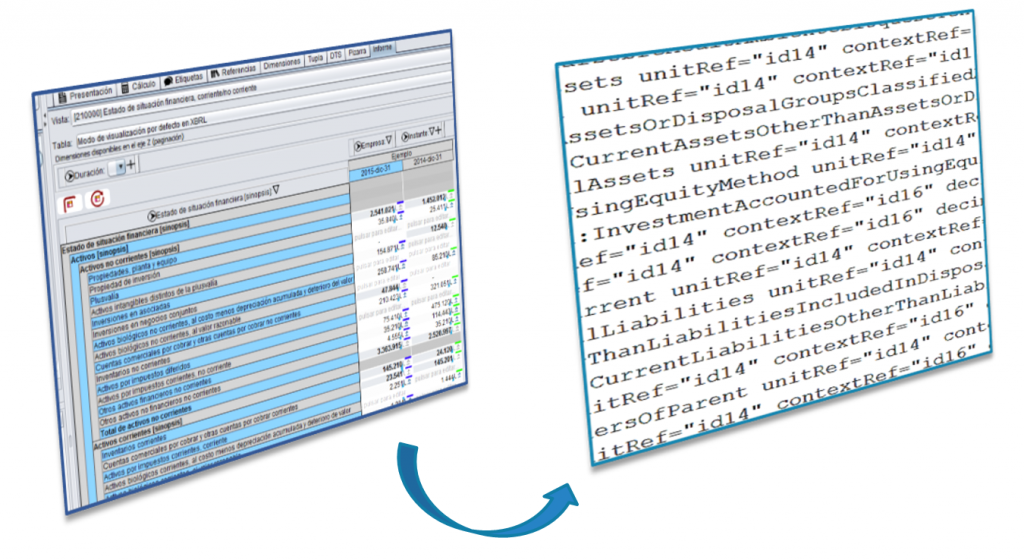 Fig. 1 XBRL conversion process using excel templates