Insurance
Comply your regulatory needs with OTCFin's PATOne Service
I
t is well-known that one of the most principal revenues for all insurance companies is obtained from the margin of insurance premiums they sell.
And as any other product or service that is invested in the market, is exposed to risk.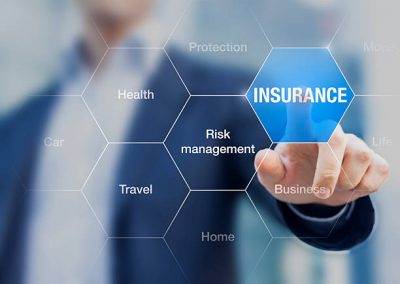 Here is where we can help your organization. Delegate the risk management to OTCFin and feel free to devote time to your core business. Especially when talking about the Solvency II directive.
PATOne® is an Enterprise Investment Data and Risk Management platform which can help insurers and assets managers not only address the data and computing challenges to comply with this Solvency II directive, but also enables the firm to build a robust data foundation from which they can gain valuable insights and derive business competitive advantage.